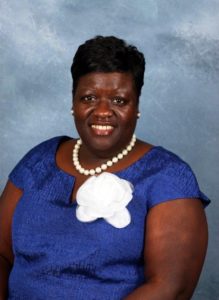 Hello!
Thank you for visiting the Sigma Omega Zeta Chapter of Zeta Phi Beta Sorority, Incorporated. We are a Georgia-based graduate Zeta chapter serving Clayton and Henry counties.
Please browse our website to learn more about Zeta, our chapter, membership, and our programs. If you are in Clayton and Henry County, be sure to look for us around town, as we serve our community through partnerships with various organizations.
Please reach out to us with any questions via our email address at zph_sigmaomegazeta@yahoo.com.
Connect with us on social media to see us in action and reach us through social channels.
Blessings,
Soror Shanda Ross, President